Content in English below
Kom til julefest med risalamande og pakkeleg
Tirsdag den 4. december kl. 17-20 i Drop Inn på Telefonfabrikken.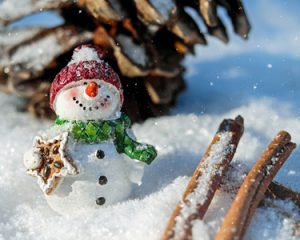 Vi starter med fællesspisning. Så medbring en lille ret til vores fælles buffet.
Derefter spiser vi risalamande – og der er mandelgaver til de heldige, som finder en mandel.
Så er der pakkeleg, så husk at medbringe en lille indpakket gave, der max. koster 20 kr. Netværket sørger for, at der er gaver til alle børnene.
Tilmeld dig for at deltage i julefesten
Vil du og din familie deltage i julefesten, så skal I tilmelde jer senest mandag d. 26. november 2018.
Skriv en mail til Stine, kristineriis@mail.dk eller send hende en sms på 40 18 50 30. Eller skriv en mail til Elin, elingron@gmail.com
Vi glæder os meget til at hygge med jer den 4. december. Husk at tage lidt mad til buffeten med og en lille indpakket gave (max. 20 kr.).
– – – – – – – – – –
Christmas party with dining, games and fun
Tuesday December 4 from 5 to 8 p.m. in "Drop Inn" at Telefonfabrikken.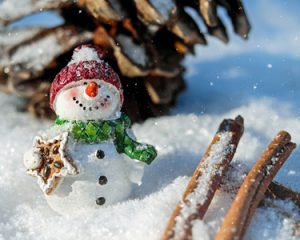 We dine together so please bring a small dish for the buffet to share.
For dessert we serve risalamande (sort of a rice pudding, read about risalmande here) with almonds and gifts to the almond winners.
We'll also play a fun game with presents. Please bring a wrapped present with a max. price of 20 Danish kroner for the game. The Network buy gifts for all the children.
Registrate to join the Christmas party
Do you and your family want to participate in the Christmas party then please registrate not later than Monday November 26 2018.
Send an email to Stine, kristineriis@mail.dk or text her at 40 18 50 30. Or send an email to Elin, elingron@gmail.com
We are looking forward to seeing you for a cozy party on December 4. Remember to bring a small dish for the buffet and a small wrapped present (max. price: 20 Danish kroner).